Dan Haygeman
Senior Lead Family Consultant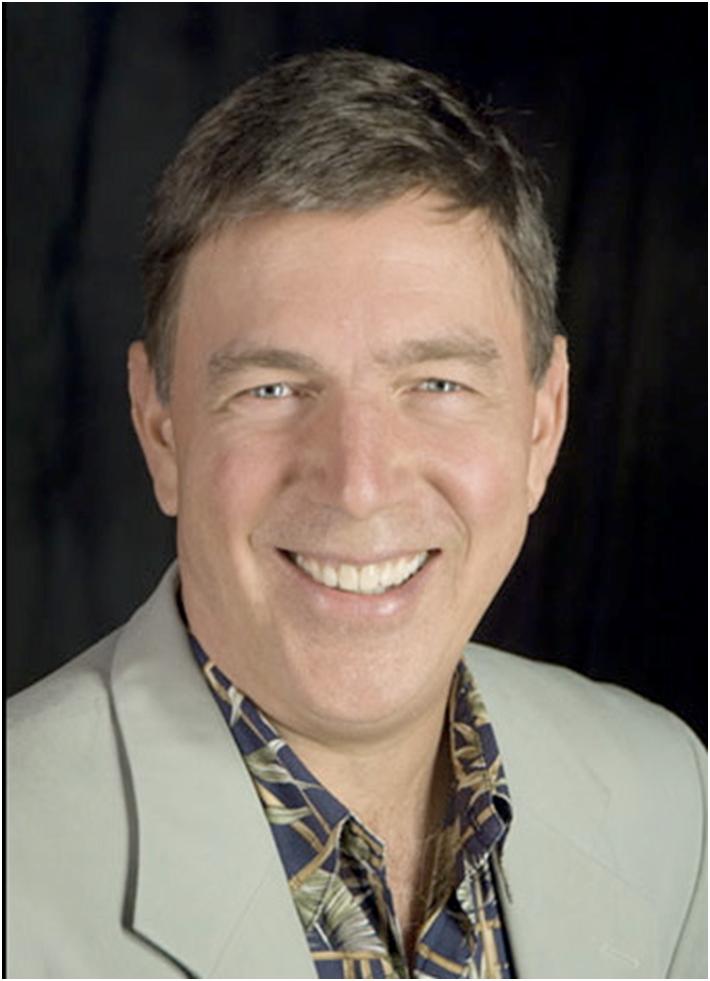 Dan's work with people usually occurs in two steps: 1) Helping clients develop the critical skills for discovering what is interfering with their personal effectiveness. 2) From that awareness, assisting them in changing behavior and creating agreements that lead to real and lasting change, both for the client and for the network of people in which they live and work.
Dan's consulting focuses on assisting individual, work teams and family clients to identify and shift the single behavior that is most significantly blocking their progress toward what they say is most important. By using the energy and awareness that is freed up when such a behavior pattern is genuinely changed, Dan assists clients to move strongly toward what truly matters to them.
Dan has work experience that helps him to relate successfully to a wide range of individuals and families: he has managed a number of major projects, from complex consulting assignments and special events to the creation of a strategic information plan for a state-wide agency. He has been a partner and member of the founding team for an innovative start-up corporation in the telecommunication field. Dan has experience in corporate training, administration, marketing and sales. He has provided coaching and training in both team and personal effectiveness to a broad spectrum of individuals and numerous corporate teams. These include work with Capital One, AT&T, Niagara Mohawk, James River Corporation, Allianz Insurance, the Boeing Company, British Columbia Ferries Corporation, Itron Corporation and Octel Communications.
Dan has a B.A. degree in Philosophy, an M.A. in Psychology, and a background in human systems. He has taught undergraduate courses and has trained and supervised graduate students in family therapy. Dan lives in Bellingham, Washington with his wife, Nancy. They have four adult children and one grandchild.