Ed Poff
Senior Lead Family Consultant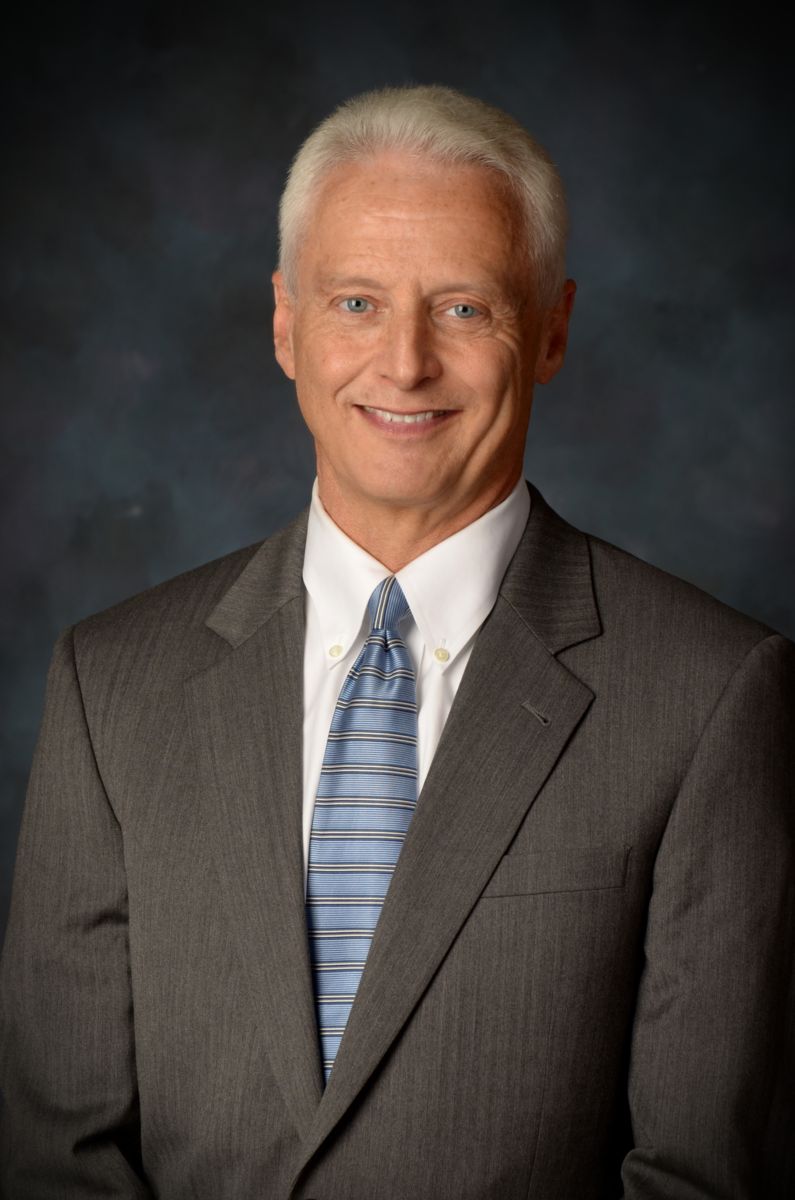 Ed has been a consultant for The Williams Group since 2011 where he helps individuals make strategic life decisions that fit who they are, based on their uniqueness, resulting in deep satisfaction and personal effectiveness. He is an expert at uncovering a person's natural abilities, then crafting an explanatory description and strategy of the way that individual can best make a contribution to his/her organization, family, and society. He then consults with them to fulfill their passions and dreams.
Ed's passion for his work stems from an awareness that every person possesses a valuable set of core abilities that, when developed and used appropriately, result in deep satisfaction and joy. He also recognizes that most people have never grasped the essence of who they are or who they are intended to be. Many have a suspicion that they are miscast in their current role, or else have wandered down a path that does not best fit. But because no one has helped them identify and articulate their uniqueness, they remain frustrated and unable to make choices that would allow them to express their individuality and contribute to the success of others. Ed digs into an individual's stories of achievement that have brought them the greatest meaning and satisfaction, and carefully notes both what they choose to describe and the language with which they describe it. By that means he is able to bring to light numerous themes that have characterized their life and the strengths that will continue to energize them to work and live in a way that allows them to be at their best. This process honors the special story and voice of each human person.
Ed began his executive consulting and succession planning practice in 2003. Prior, he enjoyed 20 years of identifying talent and team building at the corporate level where he served in senior management roles. His passion for quality management has grown over the years to include TQM, Lean Enterprise, and Six Sigma certifications.
In addition, Ed has been very active in the local communities he has lived, and has served on numerous non-profit boards. Ed and his high school sweetheart celebrate 35 years of marriage and their four wonderful children. Ed earned a Master's Degree in Human Services from Liberty University and a Bachelor of Science Degree in Business from James Madison University.