Kathleen Loehr
Senior Philanthropic Consultant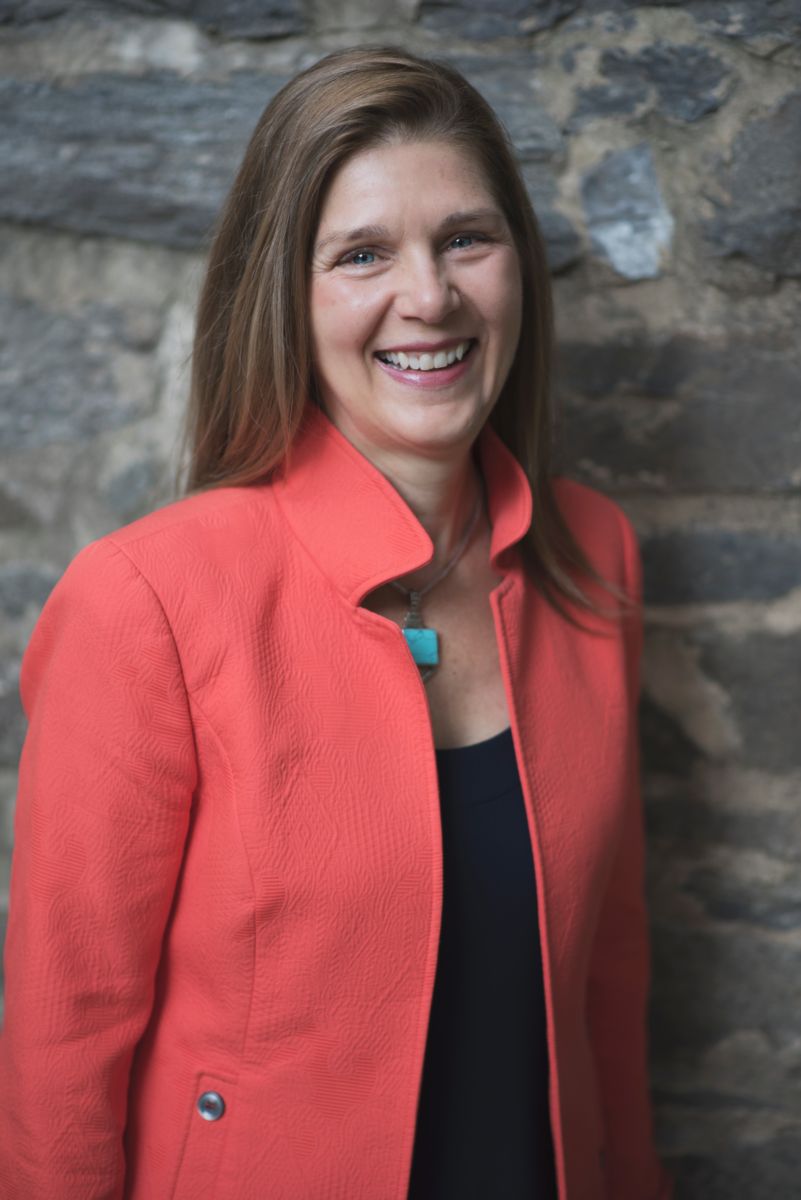 Kathleen is a philanthropic consultant to The Williams Group families, drawing from 30 years working in the nonprofit sector where she gained a deep understanding and appreciation for the benefits and joys, as well as the complexities and challenges, of this fast-changing sector.

As a trusted advisor to nonprofit leaders and philanthropists, Kathleen helps leaders blend their aspirations to serve the common good with the commitment to create effective and sustained impact. Trained in Appreciative Inquiry, Kathleen combines nonprofit expertise, consulting, and strategy to help individuals and groups navigate change. For one client, she helped a major philanthropist clarify and design goals, objectives and strategies to set up a large foundation.

Kathleen also pays attention to the role of women in modern philanthropy. Women are more frequently in the philanthropic driver seat, given the increased money being earned and inherited, and their influence in the household giving. Kathleen understands the distinct ways women give, which often includes the desire to engage the next generation in giving. She teaches nonprofits about the importance of focusing on the family rather than one member of a household, for philanthropic support. She recently published a book on this topic: Gender Matters: A Guide to Growing Women's Philanthropy.

As a Master Somatic Coach, certified through the Strozzi Institute, Kathleen is pragmatic and relational. Clients value that she is committed to their goals and brings empathy, honesty, practical experience and powerful questions to help them make choices away from overwhelm and towards their vision.

Kathleen was a C-suite leader of fundraising for the American Red Cross, Save the Children, the International Crisis Group, and key departments at Cornell University. Consulting partners include both national nonprofits such as the Girl Scouts, Salvation Army, Jewish Federation of North America, and the National Women's History Museum as well as small nonprofits serving children, youth, vulnerable families and the homeless.
Kathleen holds a BA in Government from Cornell University's College of Arts and Sciences. She sits on the board of the Center on Disaster Philanthropy and is chair of the Advisory Council for the Women's Philanthropy Institute at the Indiana University Lilly Family School of Philanthropy.

More than work has shaped Kathleen's experiences! Growing up in a family of ten, she learned to effectively build relationships up, down and out. Her humanitarian focus came from living abroad in Bolivia and Italy, as well as extensive travels in Africa, Europe and Central/South America, where she has witnessed human dignity in the face of extreme poverty. Her self-awareness and compassion for others was shaped by deep work with the Hoffman Institute and the Strozzi Institute. Finally, the curiosity in her is kept alive by spending time with the babies, toddlers and fascinating Gen Z's and Gen Y's in her large blended family.