Our Team
Message from Amy Castoro
President & CEO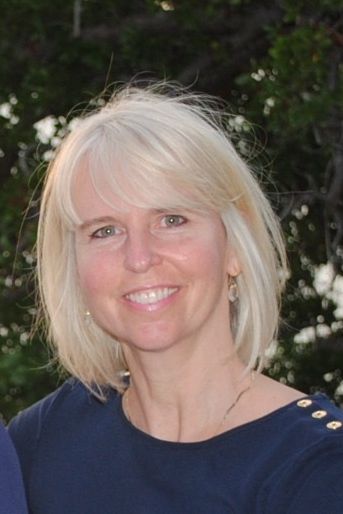 No one has contributed more to the deep understanding of how wealth can be successfully passed from one generation to the next than our Founder Roy O. Williams. Roy made his life's work about bringing families closer together by strengthening bonds of trust and unity so family wealth brings value and benefit to the world and to future generations.
Our team of internationally recognized coaches adhere to the highest standards of ethics, integrity, and confidentiality. Each consultant brings specific skills that match a family's needs, including individualized consulting to address the specialized needs of family members, including mentoring heirs for family business or family foundation leadership.
As we look to our next 50 years, we will continue to strive to be the gold standard in transforming families of wealth to make the world a better place by building trust. If you would like to further examine or make use of our tools and services, I would welcome the opportunity to speak with you.
Amy's book:
Bridging Generations – Transitioning Family Wealth and Value for a Sustainable Legacy (2017)
Amy's articles:
"The Rise of Women as Philanthropic Leaders" (Trusts & Estates, May 2018) Read article
"What to do when your client's family can't get along" (Financial Advisor, April 2018) Read article
"How to Leave an Inheritance Without Causing Grief" (Forbes, February 2018) Read article
"Wealth Transition & Entitlement: Shedding Light on the Dark Side of a Charmed Life" (The Journal of Wealth Management, Fall 2015) Read article
Contact Amy at [email protected] or call 949.940.9140
Marion MacGillivray
Vice President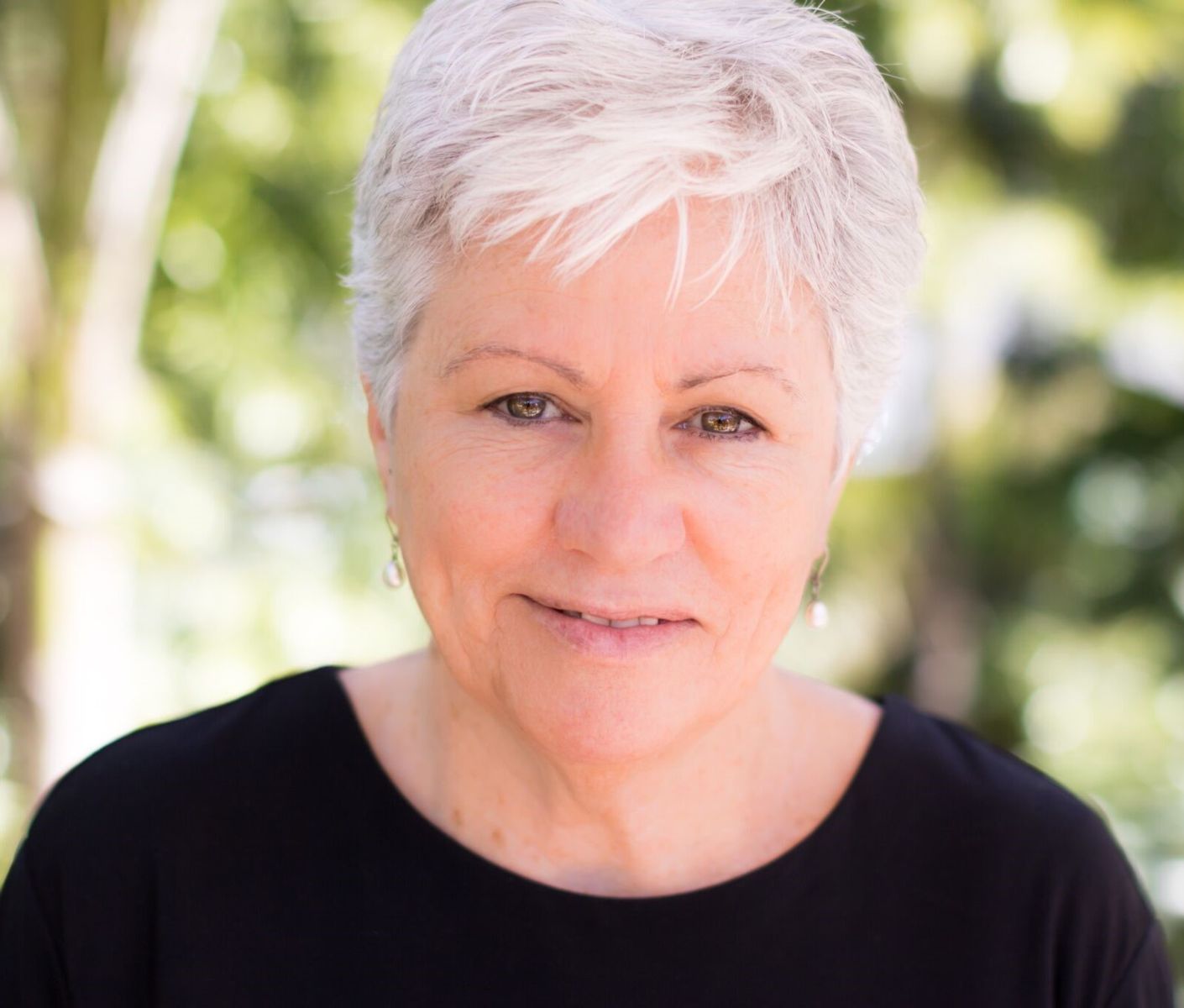 Marion has 30 years' experience in nonprofit organizations, corporations, and educational institutions in roles including consulting, leadership, training, professional development, business and strategic planning, program and organizational development, and fundraising. Marion's academic preparation includes degrees in psychology, communication and a master's in education.
She co-founded and was Executive Director for 10 years of a home for abused and abandoned children. Marion became highly skilled in handling delicate interpersonal issues, facilitating challenging family communication and collaborating with social workers, psychologists, school districts, schools, attorneys and the courts. She was also a co-founder and served as Director of Development and Human Resources of ten K-12 public charter schools in California.
Marion's deep caring for people and life experience makes her highly effective as a coach and group facilitator with entrepreneurs, educators, and families, including blended and bicultural families. Marion's areas of expertise are in education, communication, psychology, conflict resolution and mediation with individuals, families, groups and communities. Marion has worked extensively in the areas of developmental psychology, family systems, various forms of inquiry, and is committed to ongoing personal growth.
Marion brings a unique skill in cross-cultural awareness that spans numerous continents. She was born in Scotland, and grew up in South Africa. She became a world traveler living in London, Australia, New Zealand, the Middle East, Belize, Panama and has made her home in the United States.
Marion and her husband of thirty years founded and have volunteered in numerous international humanitarian projects, including Zulu women's groups, survivors of the Rwandan genocide, and indigenous Embera Indians in the Darien jungle of Panama. They facilitated volunteer groups from the UK and USA to provide assistance in these countries and connected business, philanthropic, governmental and thought leaders with these communities.
Contact Marion at [email protected]
Danielle Hamm
Accountant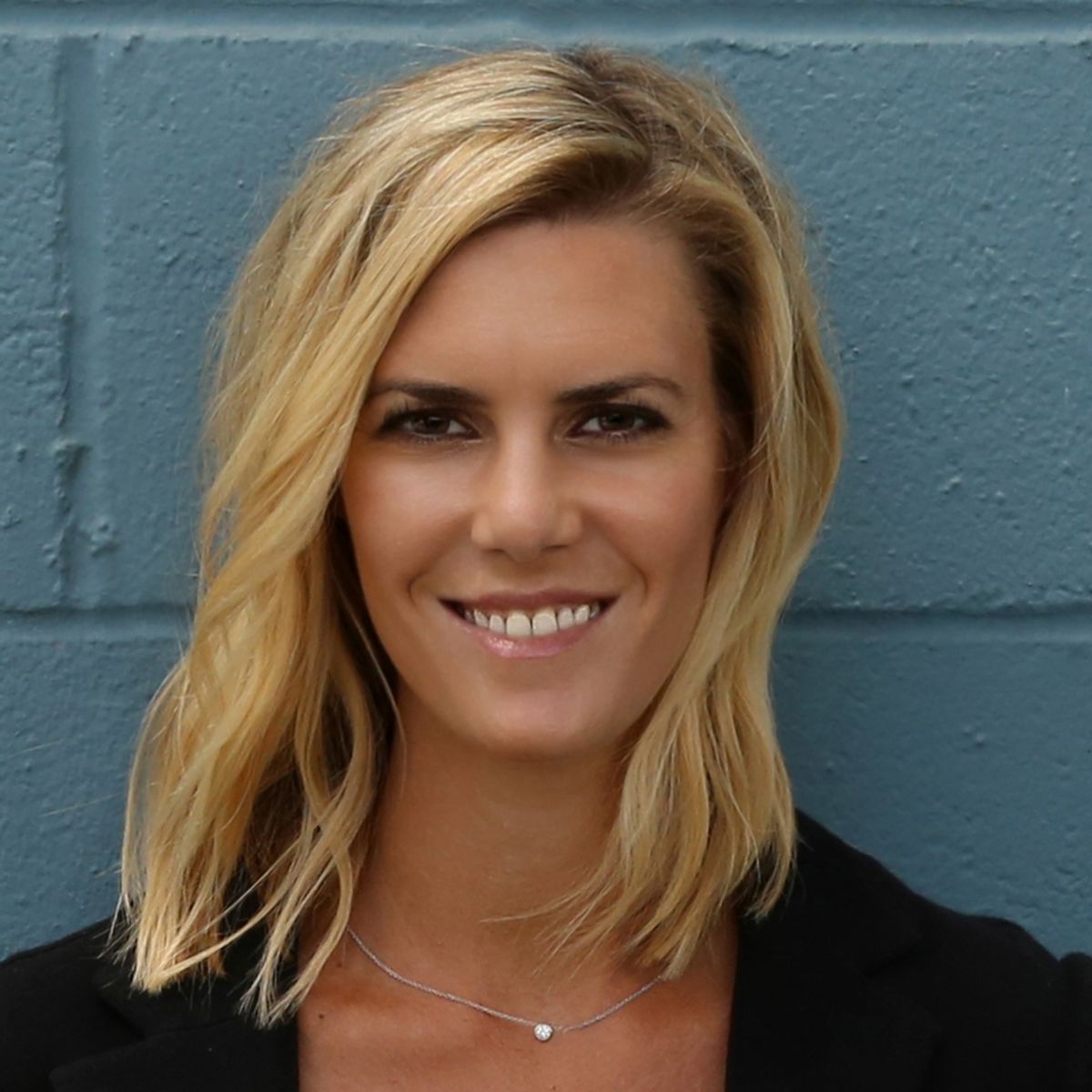 Danielle joined The Williams Group in 2010, and is responsible for all accounting functions, including invoicing, and financial report preparation, forecasting, and cash flow. Born and raised in San Clemente, CA, Danielle earned her BA in Business Administration from Cal State Fullerton and is an Enrolled Agent with the IRS. Outside of the office, Danielle enjoys running, snowboarding, reading, playing the piano and beach life.

Joan Iannotta
Executive Assistant and Marketing Manager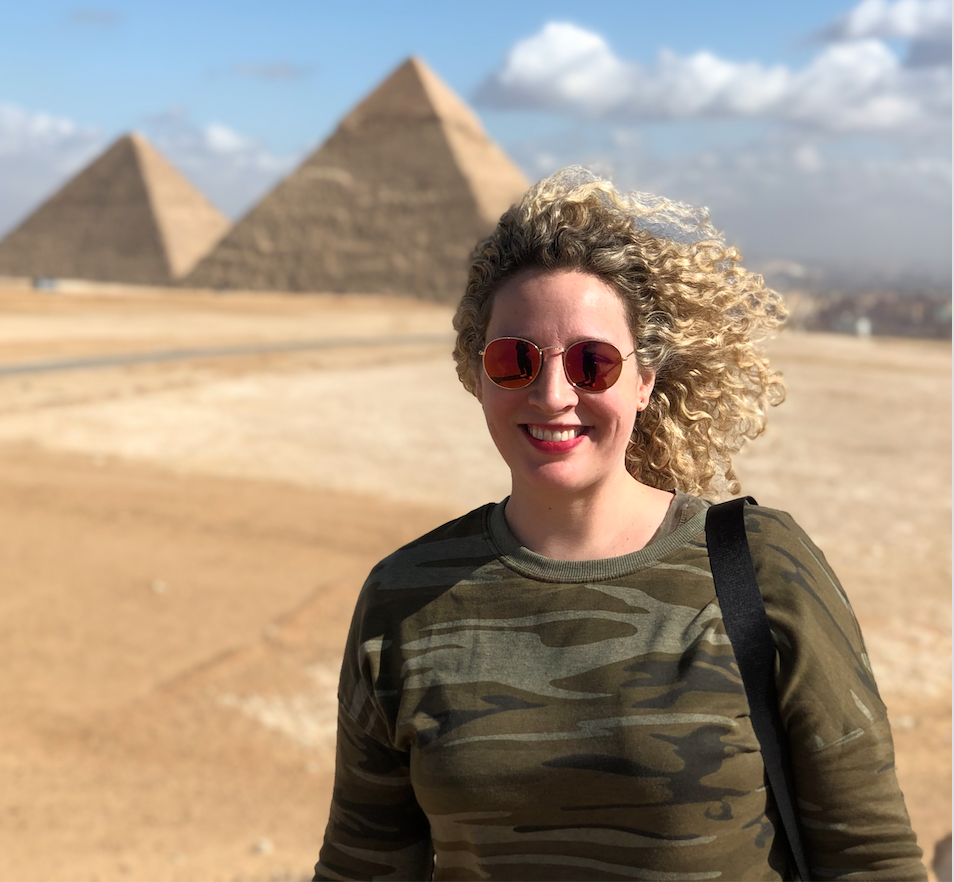 Joan brings us 10 years of experience assisting C-suite level executives, as well as an accomplished background in shoe design with Donna Karan and Calvin Klein Jeans. Joan has spent time at Condé Nast, and most recently comes to us from Redscout, a brand strategy and innovation agency, where she assisted the Chairman and Founder. Joan received her Bachelor of Fine Arts from the Fashion Institute of Technology.
In addition to executive assistant skills and experience, Joan brings well developed marketing skills which include social media. Her colleagues speak very highly of her ability to be an excellent EA, event organizer and team player while being kind, creative and calm.
Contact Joan at [email protected]